The most impressive part
Alan set this record in the Touring Stock 21.5 final, yip - he did it with 9 other cars on the track in a full final.
The leaderboard
We have captured all the results from NHRCCC races since the start of 2015. So far that is 1827 individual races entered. With all this info, we can now see where his record sits on the overall leaderboard.
| Position | Consistency Record | Name | Class | Date |
| --- | --- | --- | --- | --- |
| 1st | 0.16 | Alan Looi | Touring Stock 21.5 | 11th March 2017 |
| 2nd equal | 0.18 | Alan Looi | Touring Stock 21.5 | 5th May 2018 |
| 2nd equal | 0.18 | Shane O'Conner | 2WD 10.5 Buggy | 10th September 2016 |
| 2nd equal | 0.18 | Alan Looi | Touring Stock | 8th October 2016 |
| 2nd equal | 0.18 | Alan Looi | Touring Stock 21.5 | October 7th 2017 |
| 2nd equal | 0.18 | Alan Looi | Touring Stock 21.5 | April 21st 2018 (heat 1) |
| 7th | 0.19 | Alan Looi | Touring Stock 21.5 | April 21st 2018 (heat 2) |
| 8th | 0.20 | Anthony Mara | Touring Stock | 10th October 2015 |
| 9th equal | 0.21 | Callum Bishop | Touring Stock | 28th May 2016 |
| 9th equal | 0.21 | Callum Bishop | Touring Stock | 5th November 2016 |
| 9th equal | 0.21 | Paul Stinson | Touring Stock 21.5 | October 7th 2017 |
| 12th | 0.22 | Eddie Fea | Mini | 8th August 2015 |
| 12th equal | 0.22 | Rob Stephens | Touring Stock 21.5 | March 11 2017 |
| 12th equal | 0.22 | Will Smith | Touring Stock | 30th July 2016 |
| 12th equal | 0.22 | Brett Wratten | Touring Stock 21.5 | March 11th 2017 |
| 12th equal | 0.22 | Alan Looi | Tamiya GT | November 11th 2017 |
Here is some footage of the race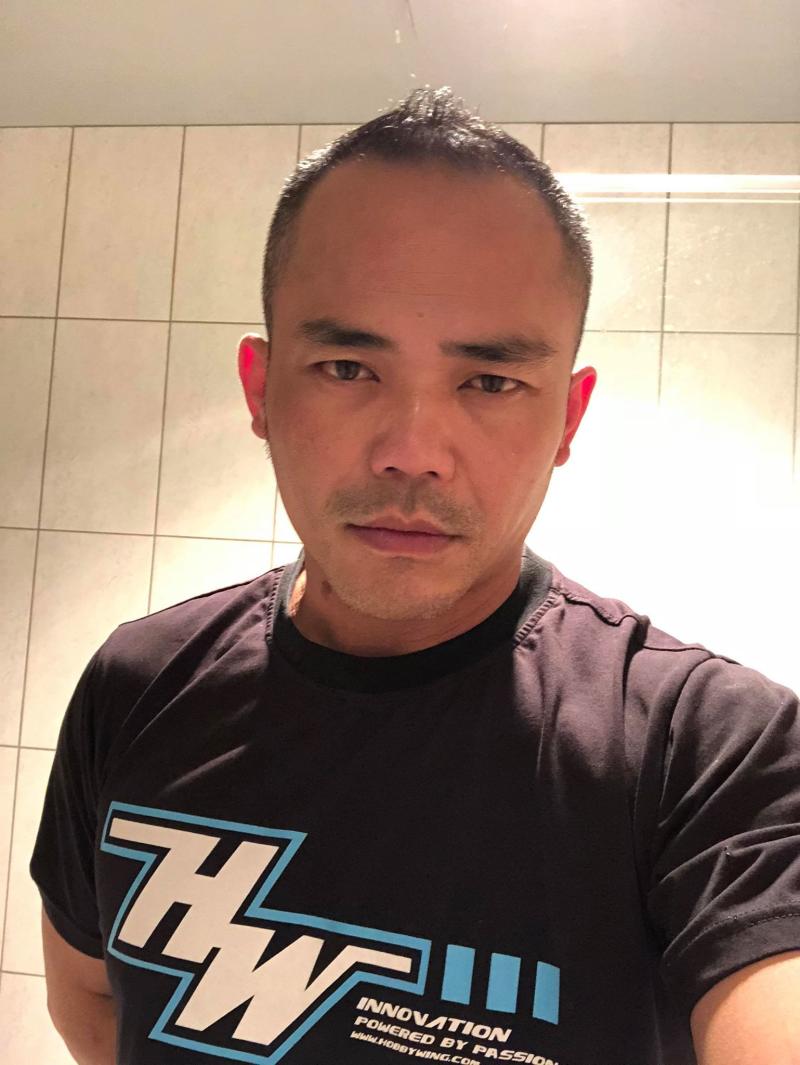 Alan Looi, and his ARC Touring Stock 21.5