A little while ago,
we as the committee aimed to make this the 'Full Beans' event. Mostly because we would have a lot of the committee in attendance to help run. And then, life carried on - and time passes by quickly. Since we want everyone to enjoy racing, it does seem unfair to promote something at the very last minute - and not giving everyone the opportunity to experience it.
What we are now proposing is August 10th will become the "Sandown" event & September 7th will be our "Bathurst"
We can then use the August round to test everything, and run a scaled down version - and then make September the "Full Beans" Enduro, with better promotion.
When I say promotion, I refer to a number of things:
the rules
who can race
what the format is
how do pitstops work
& announcing/advertising to give everyone enough notice.
For these reasons, the committee has decided to run a small scale enduro & then a larger scaled enduro. I believe we shall still have a format of racing that will be exciting on both race days.


Some basic queries answered
Who can race?
Anyone can race with a Tamiya TT-02 / TT-01.
Do I have to be a club member? No
Do I have to be part of the championship, a PRO driver? No
Do I have to have the control tyres? No, but they must be rubber - no foam tyres.
Do I have to race with a Tamiya body shell? Yes please. No protoform style shells, no large wings.
Will only the PRO drivers score points? No, everyone scores points - PRO drivers will score at a higher rate, but are subject to stricter rules.
RACE FORMAT AUGUST 10th
4 minute qualifying rounds x2
Heats re-seeded after round 1
Top 8 fastest go directly to the final
All finals are 7 minutes with x2 bump-ups
All finals have x1 Compulsory Pitstop
Marshaling
We will be putting extra attention on making sure drivers marshall after their race. Normal protocols for the August round as you would other rounds. Don't risk missing out on racing the Final because you didn't think it was necessary. At 7mins it's less than a PRO12 final, so we don't expect things to be too difficult with everyone's co-operation.
Points
Unlike other rounds, where points are dished out on every race... points will only be dealt for the final positions. With bump-ups, everyone has the opportunity to win maximum points.
Compulsary pitstop, how will that work?
Drive through the pitlane, stop in a marked out pit-bay, get a sticker put on your windscreen & leave.
We'll try and make the pitlane easy to view for everyone from the driver stand.
At the end of the race, we will scrutineer the cars - and check everyone has a sticker. No sticker, no result.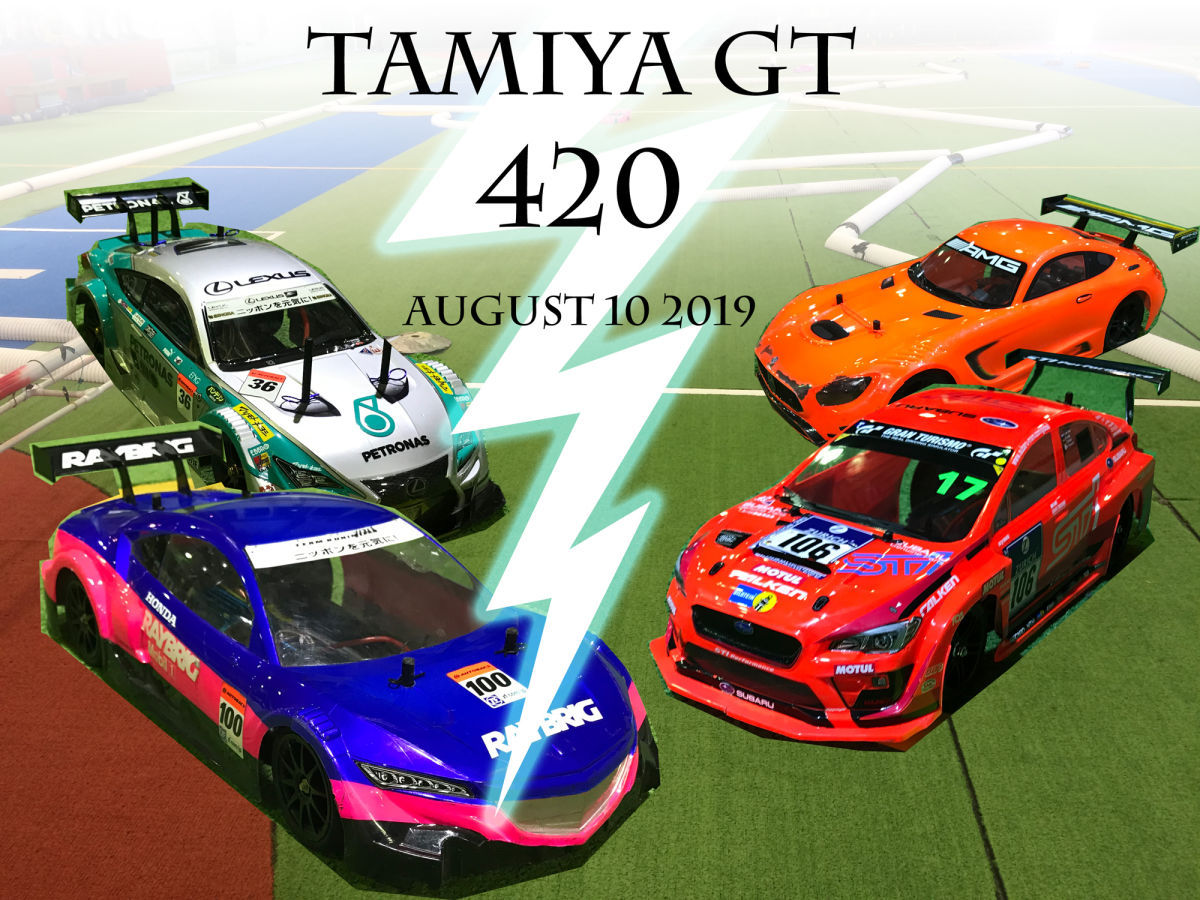 RACE FORMAT SEPTEMBER
Stay tuned... we'll try and get those details out very soon.